I help people build resilience and courage when faced with challenging circumstances.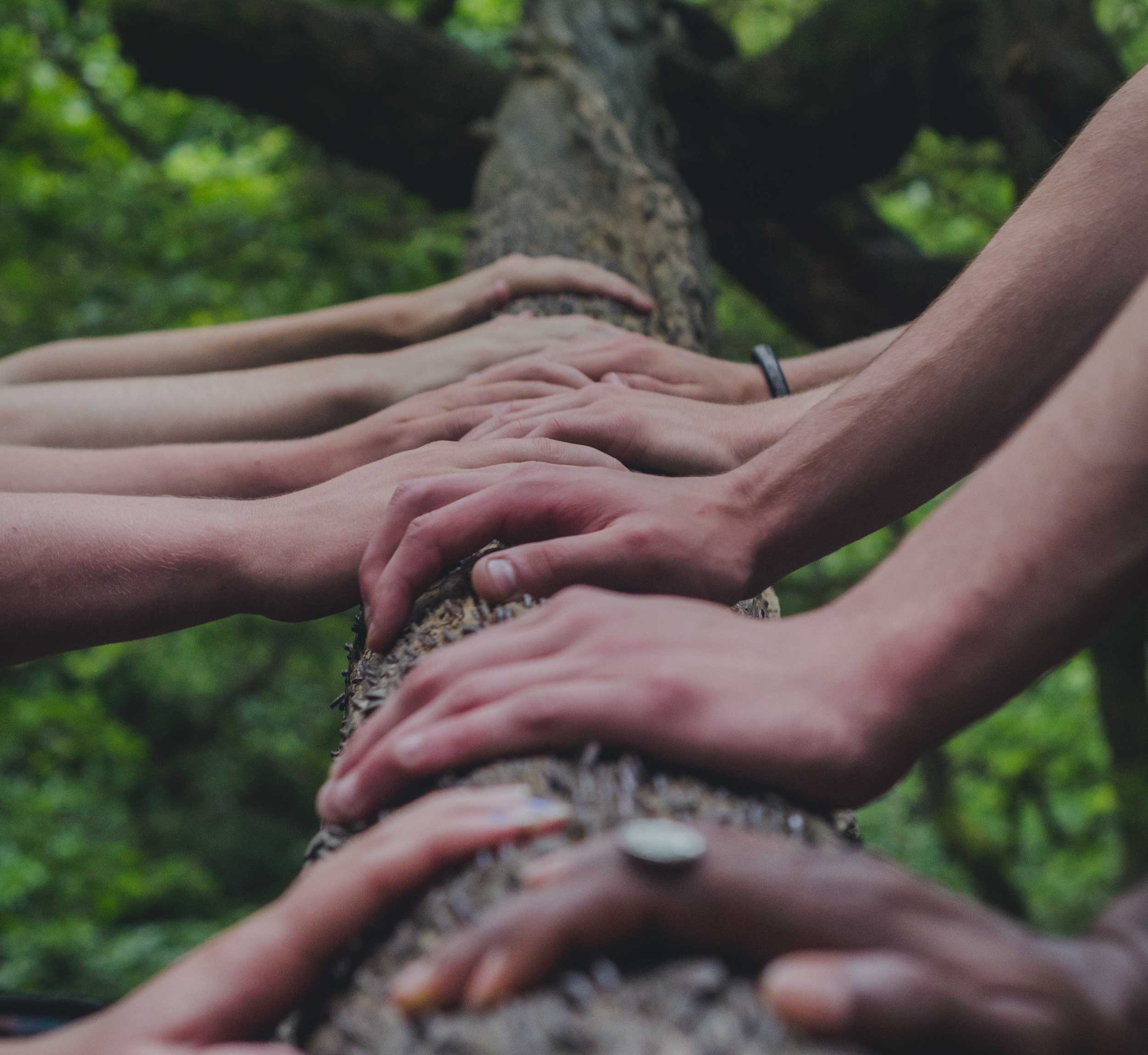 I have an idea of what you're grappling with right now.
Maybe you're an individual facing fear about climate change or a scary health diagnosis. Or perhaps you manage a team and you don't know how to approach a challenging, hot-button topic with your employees. Maybe you want to live according to your vision and your values, but you struggle to make that life a reality.
It's OK to worry and freak out—in fact, it's only a natural response to the crises we face on a daily basis. But you can't let worry and fear prevent you from making the most out of the time you have on this planet.
Get ready for Change.
DOES THIS SOUND LIKE YOU?
Wow, that's a lot of pain, worry, and heavy feels to carry on your own.
Do you wish there was someone to talk to who would listenwithout judging, pathologizing, or making you feel paranoid?
Then let's work together.
JUST WANT TO CONNECT AND TALK?
You can reach out to me here, and we'll find a time to have a conversation.